When choosing a contractor, consider the fact that Chattahoochee Pools, Inc. offers the expertise to help you design and build your custom pool, spa, and outdoor living space into something of which to be proud. We bring a strong work ethic to each of our projects. We utilize the industry's latest innovative and technological advances while paying close attention to detail allowing our homeowners to realize their backyard dreams.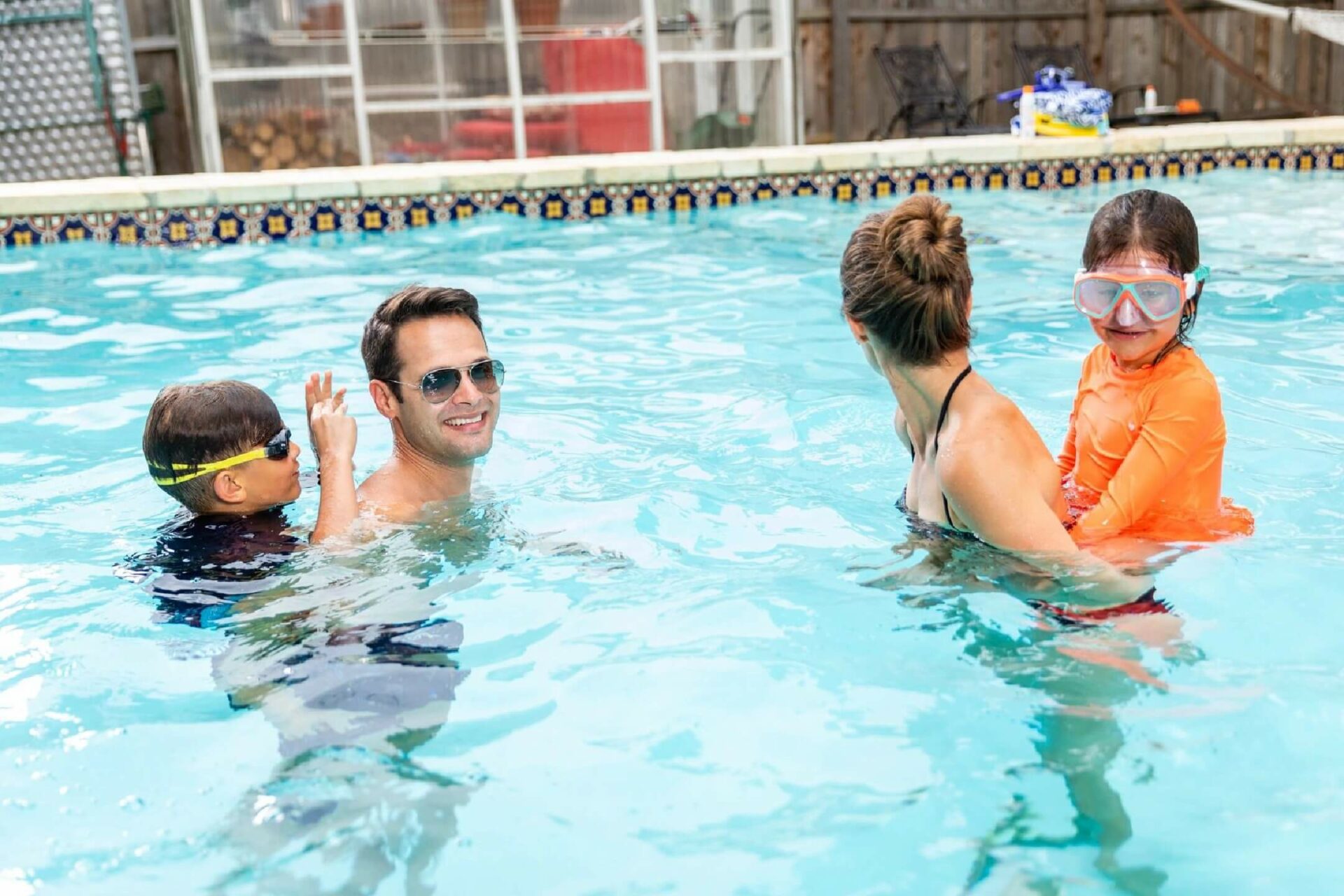 While there are many contractors from which to choose to accomplish your backyard dreams, careful attention should be given to several factors in the selection process.
At Chattahoochee Pools, Inc., we operate our business with the utmost integrity and honesty.
Although we have respect for our competitors, we encourage each homeowner to learn some of the aspects of a custom pool and spa installation. Chattahoochee Pools, Inc. offers many options from the basic pool installation to an elaborate backyard oasis. Let your imagination and budget be your guide.